Matthew Carroll, drummer of Make Do And Mend, was kind enough to contribute his EOTY list to MEB for our first artist series of EOTY lists in MEB history!  Here's Matthew's list:
10. Polar Bear Club – Clash Battle Guilt Pride
9. Fireworks – Gospel
8. The Strokes – Angles
7. Into It. Over It – Proper
6. Touché Amore – Parting The Sea Between Brightness and Me
5. Foo Fighters – Wasting Light
Arguably the best Foo's record to date. Produced by Butch Vig and recorded in Grohl's basement. Bringing honest rock and roll to the mainstream. Adore these songs.
4. Pianos Become The Teeth – The Lack Long After
Moving, just simply moving in every way.
3. Manchester Orchestra – Simple Math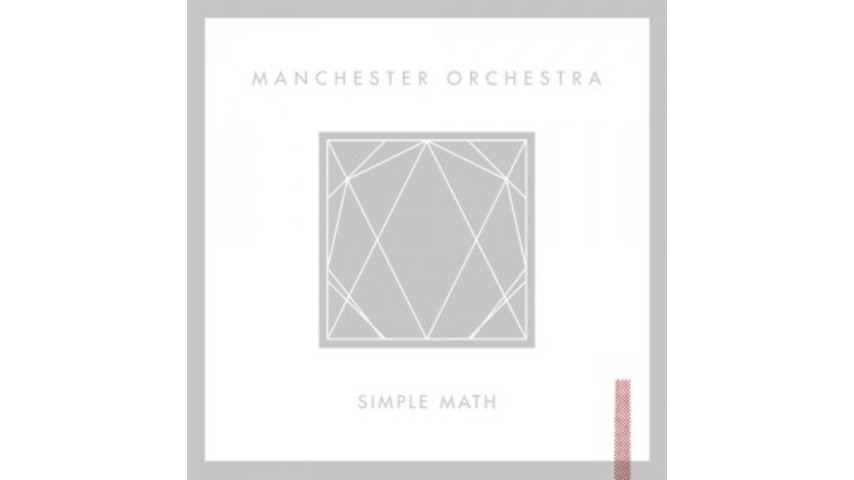 Heavy, complex, angular. Brilliant record.
2. I Am The Avalanche – Avalanche United
Perfect follow-up record. Bangers for days and a great fresh punk rock feel has been missing.
1. Balance & Composure – Separation
Flawless record. Brilliant composition and beautiful melodies. One of my favorite records of the year and all time.
Biggest Disappointment
 When The National didn't play Slow Show or Mistaken For Strangers when I saw them in NYC.
Best Live Show
Hot Water Music. Pure Soul.
Most Anticipated for 2012
Probably the new Hot Water Music record or the new National record.