With Halloween just around the corner, it's hard not to get caught up in horror films of all varying subgenres. Whether you're into slashers, psychological thrillers, body horror, or even those of the artsy surrealist type, the choices are never-ending to get a good fix of anxiety-inducing, nail-biting moments on the big screen. When it comes to films of diversity, anything either produced or distributed by A24 is practically guaranteed to stand out from the crowd and remain memorable in one way or another. Its horror films in particular bring justice to the genre, creating experiences that go beyond being startled by a simple jump scare. We present you with five A24 films that need to be added to your watchlist this Halloween.
Green Room
This is your typical "wrong place at the wrong time"-type horror flick, which finds a struggling punk band walking into the middle of a bout involving a group of right-wing white supremacists. The violence and tension escalates quickly, making a few of the details hard to follow. However, the rushed escalation makes the tension in the silence much more satisfying, making viewers question how the beloved anarchists will get out of the predicament they stumbled into. The film relies heavily on tension and classic slasher film gore rather than character development and substance, which makes for a fun and satisfying 95-minute ride.
Climax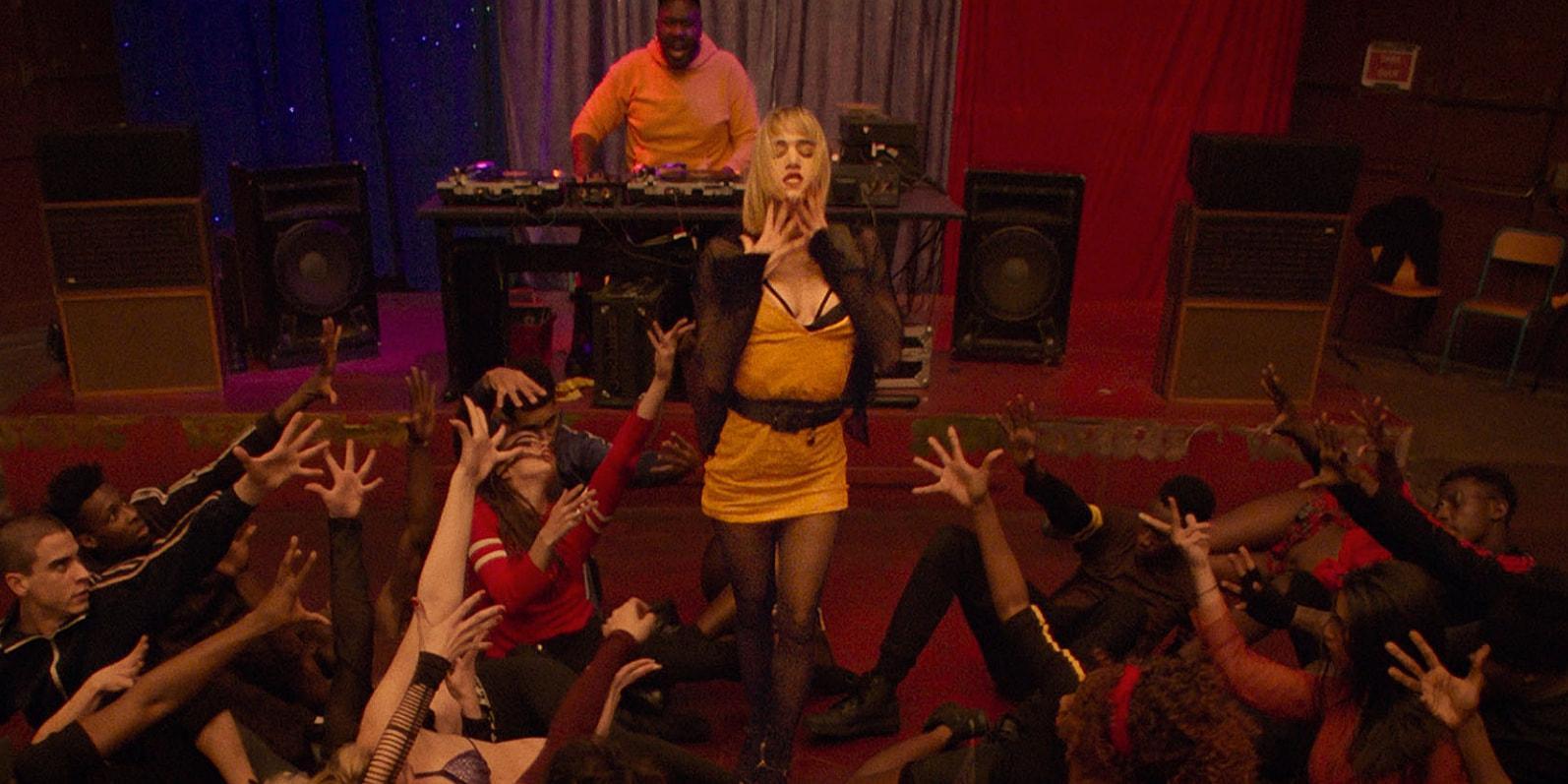 With clear influences from the surrealist genre, Gaspar Noé gives viewers a 96-minute filmed nightmare in the form of cinema. With the film being an escalated night of debauchery and chaos from a bad drug trip on the surface, there's a certain beauty in stripping down the raw intentions of human beings at their core. Dialogue is very important in this film, as the sequence of events leads to a more action-oriented second-half as opposed to spoken. The film doesn't offer a ton of rewatch value for the amount of sensory overload to be unpacked, but it's sure worth at least one honest watch.
It Comes at Night
While this film doesn't appeal to everyone, and was notorious for being mis-marketed upon its release, it hits hard for the niche group of film lovers that enjoy a slow-burning plot with paranoia at the core. It Comes at Night is intentionally ambiguous, which tends to frustrate a certain group of movie lovers, but knocks it out of the park for those seeking an unreliably driven narrative that leaves certain stones unturned.
The Witch
What makes The Witch so admirable is its heavy attention to detail. A time period piece centered around the Salem Witch Trial scare isn't a new venture to any stretch of the imagination for horror. However, it's evident that Robert Eggers did his homework in his directorial debut. The costumes, set design, and linguistics for the New England area is spot on for the 1630s, giving off the feeling of being trapped within the time period. The screeching strings in the score, complemented with the wide-angled shots, create a perfect foundation to evoke just the right level of uneasiness.
Hereditary
Taking many unexpected twists and turns, Ari Aster beautifully captures dread in its pure form in his directorial debut. The performances are superb, with Toni Collette and Alex Wolff creating unnerving tension that's truly hard to capture between two characters. Hereditary goes much deeper than jump scares to get the point across, focusing on very raw emotions and reactions to grief to really make you feel it. While the film gathers mixed reviews in its ending, it works on many levels throughout the duration to make for a mesmerizing experience.